A couple of you guys wondered what I was thinking for the floors so I thought I'd tell you that I've thought of a hundred things but haven't decided on anything yet. I'm open to suggestions!!!
Here's some things I've thought of.
Cork floor tiles, maybe in a herringbone pattern. This would require cutting
these
twelve inch square tiles into strips. I'm not particularly interested in laying cork plank style.
The tiles would look something like
this
in real life. I think the one above would add some warmth to the room with the light gray walls.
One Kings Lane blog
An encaustic tile would be so cool although probably over the top (I don't even want to know how much these tiles costs) for our house.
I still love this kitchen with its own encaustic tiles..
This
picture got me thinking about different colored brick tiles although that is in the rug here and not the actual floor. I like the black "grout" lines.
Skonahem
The natural stone tile in
this
picture is definitely pretty but we wonder if a darker floor would be too much for a room that doesn't get a lot of natural light.
Mackpar
And of course we could always continue the wood that is in the rest of the house. I'm not particularly keen on this idea but it is a possibility.
But while looking for inspiration pictures tonight, I may have just convinced myself (and would need to convince Aaron) that maybe we should spend just a little to have a new floor by trying out the peel and stick tiles like some of these until we can save up a more to get a really nice floor.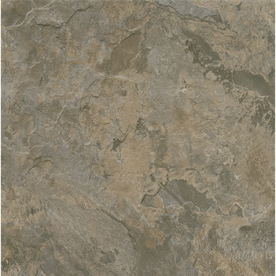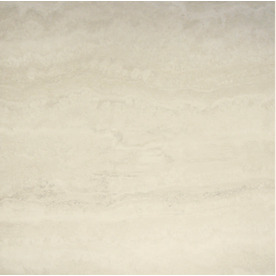 I'm really liking reddish-brown tiles with black cabinets.
Like in
this
picture.
These gray ones are pretty and I like how they aren't in a square shape.
The one thing that I think I'm sure about is that the floor have some warmth to it. We have a lot of wood tones in the dining and living rooms and I want to continue the warmth of those tones into the kitchen and back hall.
So what do you think? Got any awesome pictures to show me? New ideas? I'm sure I haven't thought of everything.
♥ Crystal
P.S. If you have a blog, leave your website address in the comments. There's been a few commenters lately and I haven't been able to see your blog if you have one!